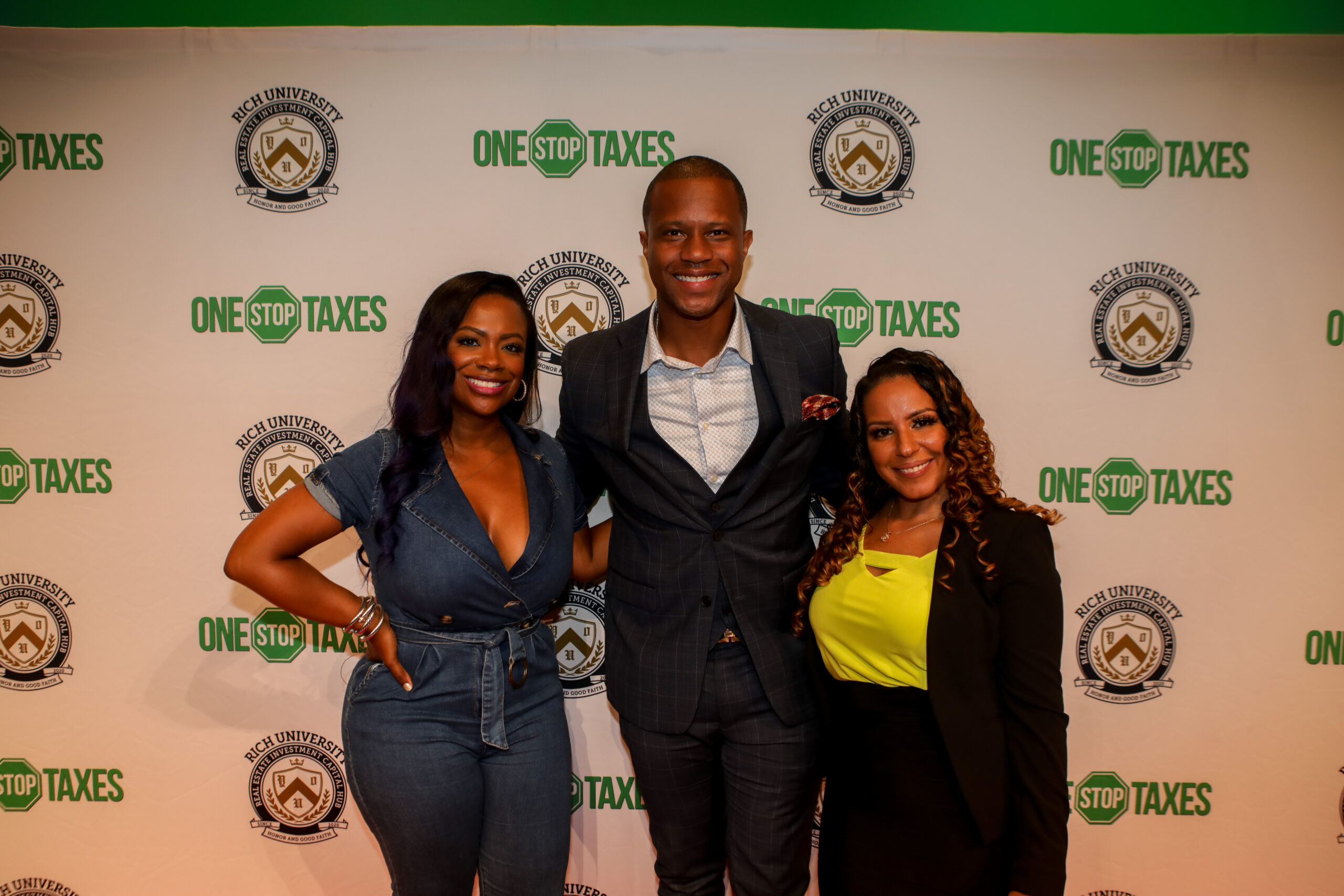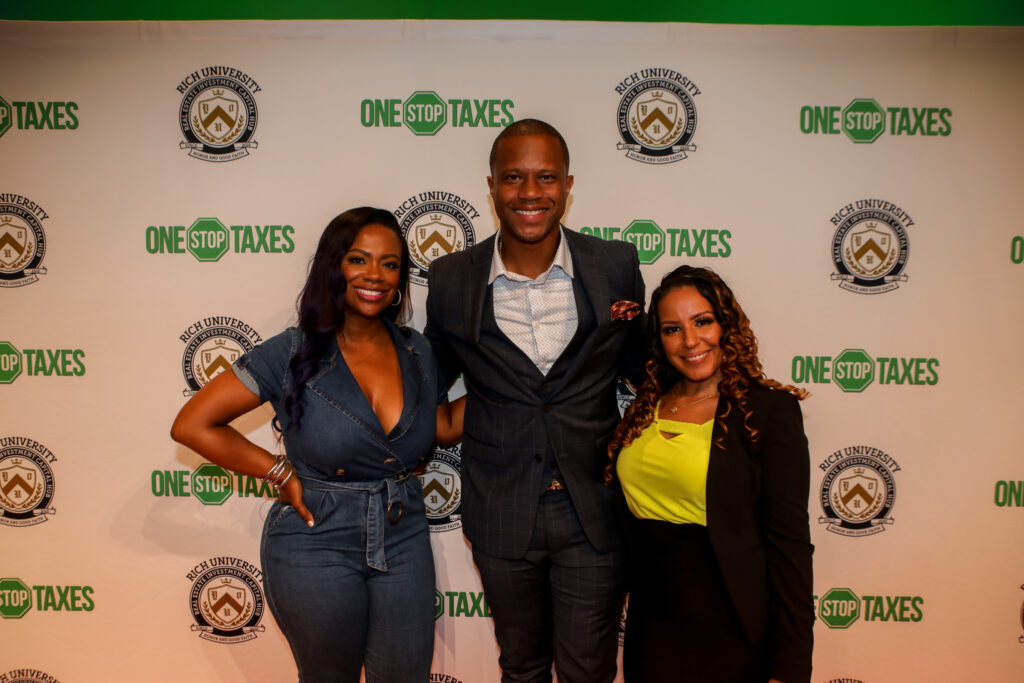 On Saturday, ONE STOP Taxes, the fastest growing network of virtual tax franchises in the U.S, hosted: "OST LIVE." 
OST LIVE was an impactful day filled with a high level of experiential engagements, power packed networking, and entrepreneurial opportunities including: "Breakfast with Bosses", "OST LIVE", and the "OST LIVE After Party." To date, Co-Founders Mowbray and Cherina Rowand provide top tier support to more than 2000 active franchisees across the U.S. This Labor Day weekend, guests came out to learn more about franchise opportunities with ONE STOP Taxes.
The day began with "Breakfast with Bosses," an exclusive private event that celebrated the top franchisees and built bridges to higher heights for the business community as a whole, hosted by Mowbray and Cherina Rowand. Guests experienced an upwardly mobile conversation about connection, leadership and collaboration while enjoying an exclusive breakfast including, assorted fruits, traditional breakfast items, & more.
Next up was "OST  LIVE," a conference that allowed current and potential franchisees to learn more about the ONE STOP Taxes business model and what it takes to start their own franchise from the ground up. A grand welcome was made by the OST executive team to the music of the Atlanta Drum Academy, led by ADA Director James Riles lll (Musical Composer/Performer/Writer of hit movie "Drumline"). Attendees engaged in workshops and presentations on the current climate surrounding the tax industry as well as learned more about the wealth building opportunities through real estate and other portfolio building opportunities through the all new RICH University.
The event climaxed with a fireside chat with the ultra successful Kandi Burrus ("Real Housewives of Atlanta", Recording Artist, Winner of FOX's "The Masked Singer", Owner of Bedroom Kandi, Old Lady Gang and Tag's Boutique). The candid conversation hosted by  Mowbray and Cherina Rowand (Co-Founders of ONE STOP Taxes) allowed attendees to acquire fundamentals on how to maximize their opportunities while growing successful business portfolios. The event also included exclusive promotions of top franchisees to Senior Vice President and National Vice President status and sessions on  building their business' identity through marketing, content strategy and social media.
This day of excellence concluded with the "OST LIVE After Party at Oak Atlanta. This experience served as an opportunity for all to network with the franchise owners who are "making it happen" while guests enjoyed live music, great vibes, complimentary cocktails & more–making the "OST LIVE After Party" the perfect turn up for Labor Day Weekend. Atlanta welcomes this company, as they establish their headquarters in the Atlanta market, providing hundreds of Atlantians with job opportunities.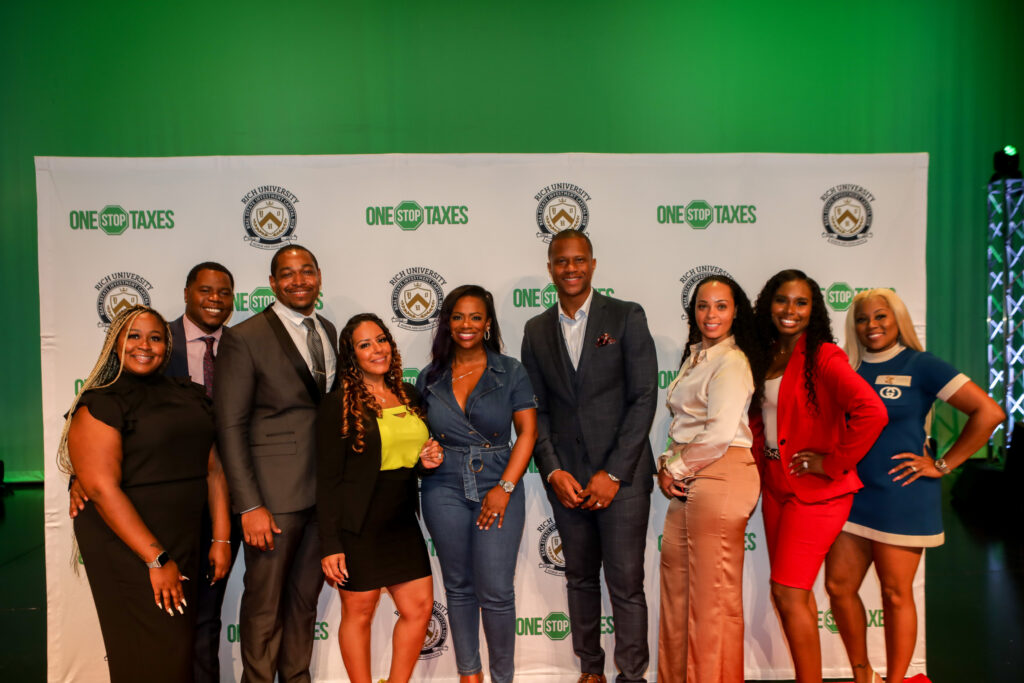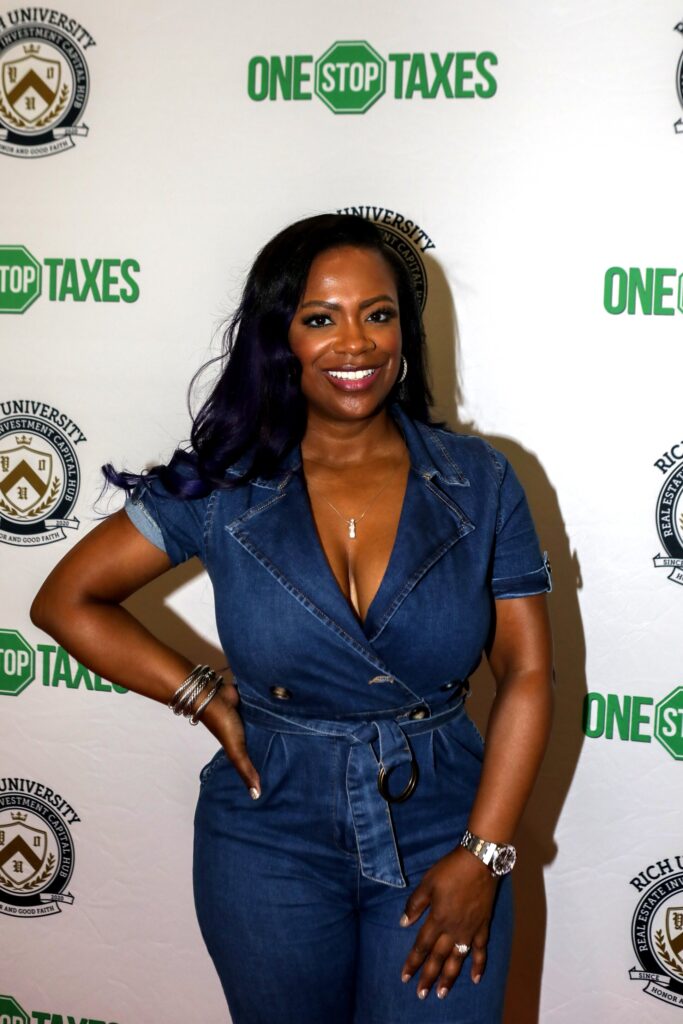 Kandi Burrus ("Real Housewives of Atlanta", Recording Artist, Winner of FOX's "The Masked Singer", Owner of Bedroom Kandi, Old Lady Gang and Tag's Boutique) poses for a red carpet photo before her "Fireside Chat" w/ Mowbray & Cherina Rowand at ONE STOP Taxes "OST LIVE"
Photo Credit: Thaddeaus McAdams